---
Greenhouse Stories. A Critical Re-examination of Transparent Microcosms

Onomatopee, The Netherlands, 2023
A collection of essays and interviews to look critically at greenhouses as controversial (agri)cultural production tools.
Learn more︎︎︎
---
Rural [Re]generation

Europe, 2020–ongoing
A long-term research project (mixing field trips, theoretical study, exhibitions, and workshops) about European rural landscapes and the environmental, social, political challenges they face in the frame of the current climate crisis.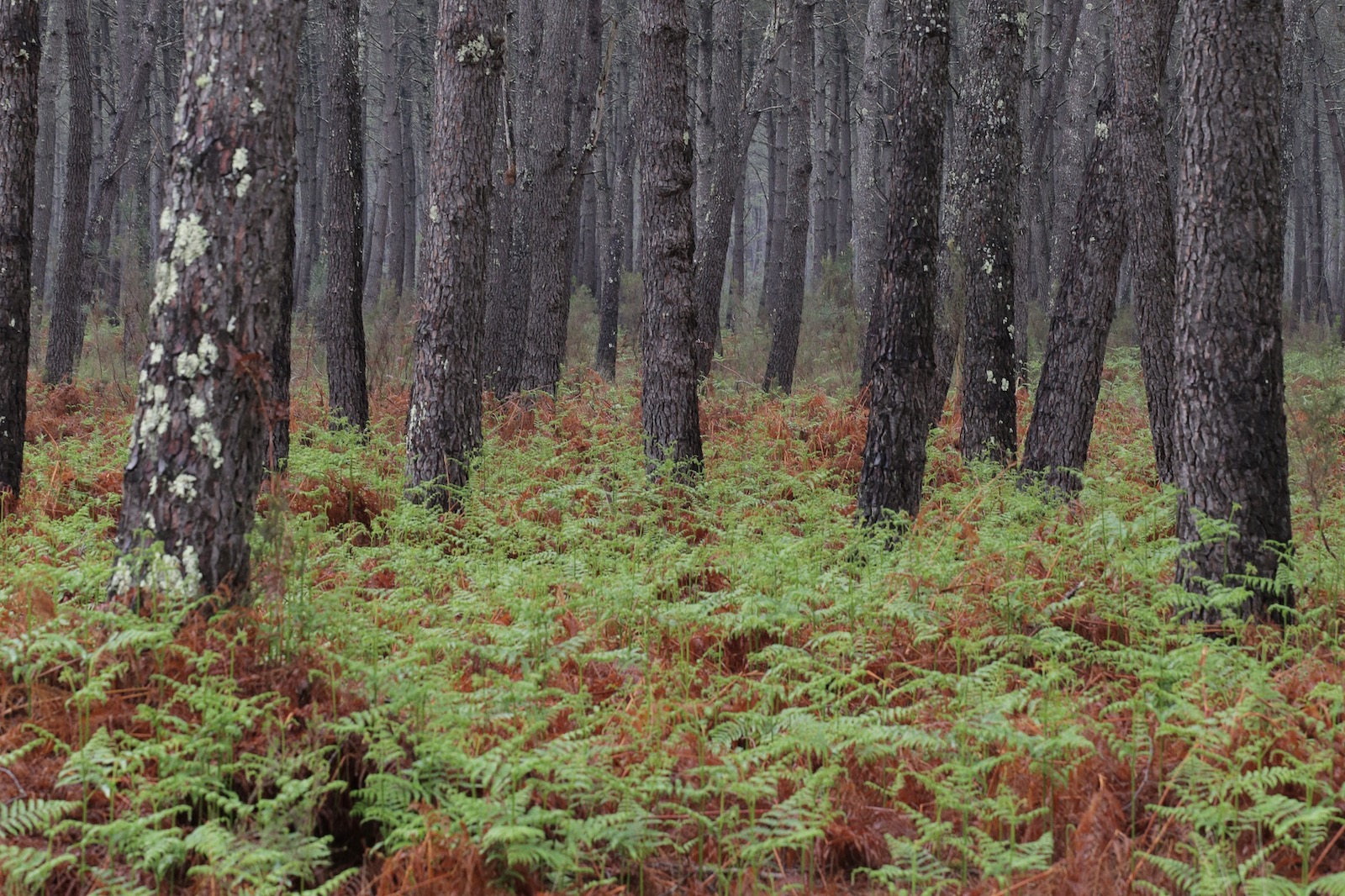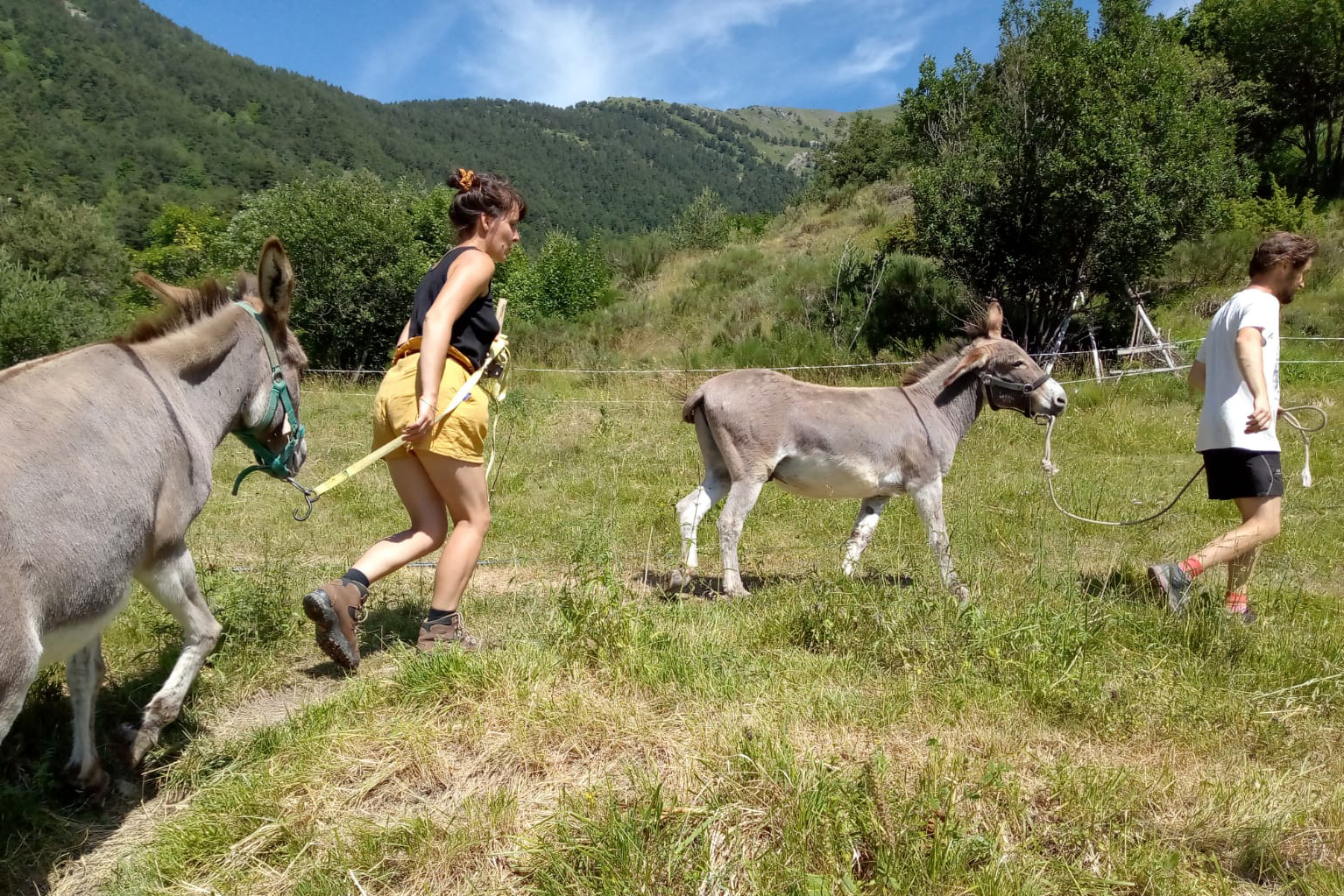 ---
Countercurrent

France, 2022–2023
A residency programme to learn about birds' behaviour and maritime knot-making, and conceive a performance with a group of creatives from various horizons.


---
Fertile Grounds

The Netherlands, 2021–2022
An exhibition about the Frisian peatlands presenting archive materials and new work by Dutch designer Christien Meindertsma.
Learn more︎︎︎
---
Histoires de serres, Soleuvre

Luxembourg, 2021–2022
A two-year endeavour to revitalise an abandoned horticultural site, transforming it into a temporary cultural venue dedicated to exhibitions, workshops, conferences, and events.